April 9, 2018 12:00 am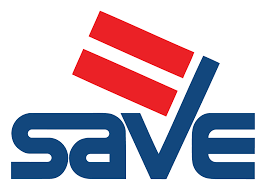 I recently learned about an organization in South Florida working to promote equality for the LGBTQ+ community. It is called SAVE and is a comprehensive organization supporting and working for and with the LGBTQ community. I first heard about SAVE from Jonathan Barrio.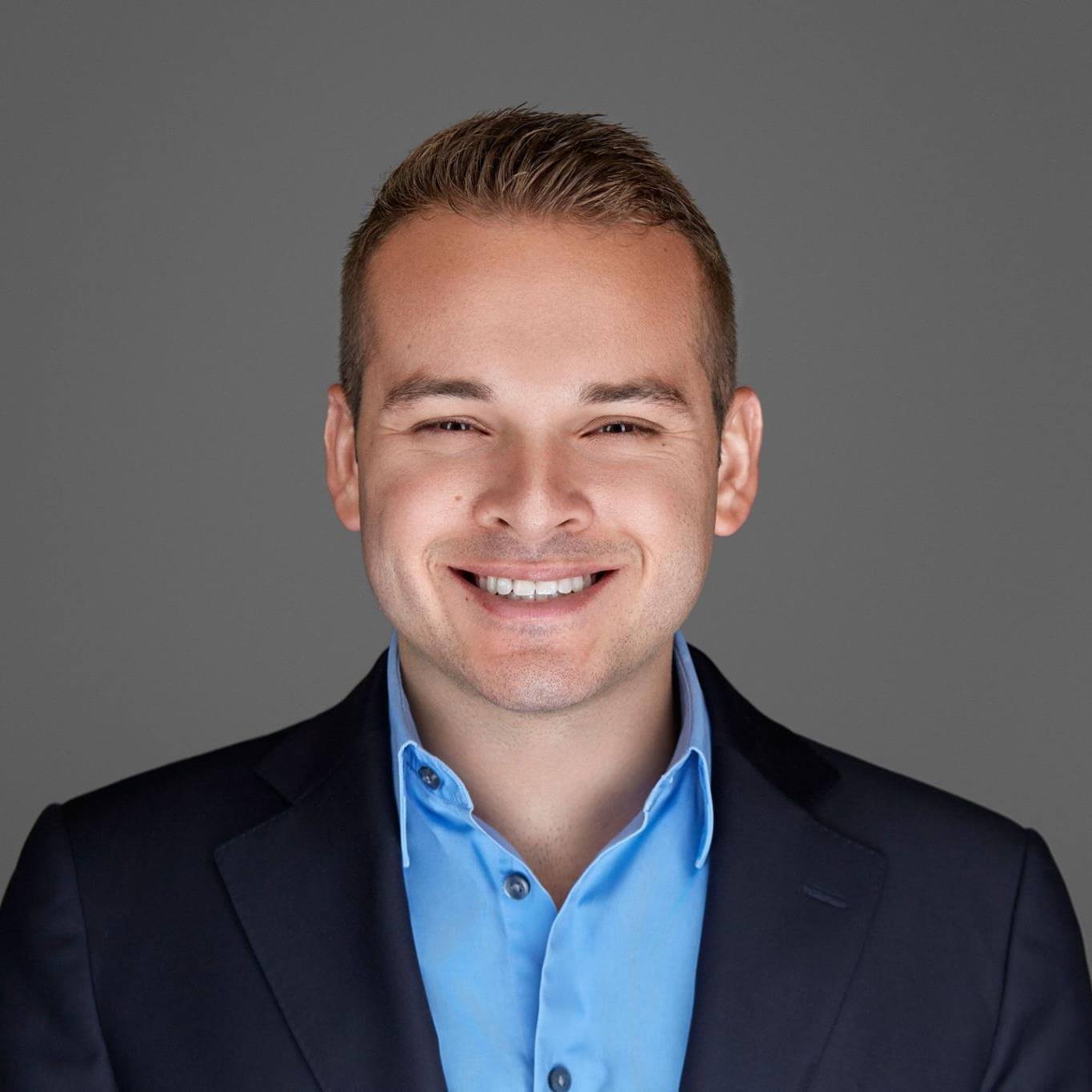 He has been working for the past six months as their Development Manager. According to the staff directory his work includes managing the Guardian and Sentinel programs (benefit programs for different donor levels) and to deepen relationships with stakeholders at all levels of the organization. When talking about his work he explained his role includes working to build the organization, fundraising, and community engagement. If others are as impressed with SAVE as I was when learning about it from Jonathan they should be assured he is doing a great job.
Jonathan is a native to Miami and brought his background in real estate and as founder and Executive Director of the Gay Vista Social Club (GVSC,) a place where persons of the GLBTQ Community can find an accepting and inclusive environment, to his job at SAVE.
SAVE's mission is simple. They work to promote, protect and defend equality for people in South Florida who are lesbian, gay, bisexual and transgender. Their vision is to build a community where people who are lesbian, gay, bisexual, and transgender have full equality in all facets of life.
To accomplish their mission and vision SAVE has a broad range of programs based in grassroots activism. They work closely with all members of the community in areas such as Political Advocacy– working to promote local, state, and federal policy change by building community consensus. Community Outreach – changing hearts and minds by educating the people of South Florida about LGBTQ issues; and Candidate Endorsements – supporting political leaders committed to ending LGBTQ discrimination.
SAVE and its education arm, the SAVE Foundation, help raise awareness about rights and protections for people of all sexual orientations and gender identities. The SAVE Action PAC endorses local and statewide candidates seeking office who support its goals. Through this process, it educates candidates about the issues affecting the LGBTQ community.
Among its various programs SAVE is also proud of its association with the Florida Access to Justice Project, a joint project with Progress Florida and the Piper Foundation to address the conspicuous lack of diversity in the court system at all levels of government. In 2016, SAVE held the first of what they promise will be many panels inviting legal experts from the community to talk to the public about how to diversify the judiciary.
To accomplish some of their goals SAVE recognized they would want the support of the business community. In 2016 they joined with Miami Congressman Carlos Curbelo (R-FL) and marketing executive Mike Valdez-Fauli to inaugurate a Business Equality Network. This group of businesses and business men and women work to promote workplace equality. They came together because they recognized that currently neither the United States nor Florida have laws protecting lesbian, gay, bisexual and transgender (LGBT) people from discrimination in employment. They support passing this type of legislation to ensure everyone is treated with dignity and respect. They also understand passing this legislation in Florida would help companies in the state attract the best and brightest employees and enhance the state's reputation as an open and inclusive world business center.
There are more and more communities who have or are forming LGBTQ+ organizations. SAVE seems to be one of the best. It would seem to me that all decent and caring individuals living in South Florida, be they gay or straight, who believe in and want to work for justice and full equality for the LGBTQ+ community should consider supporting and volunteering to work with SAVE.
---