April 15, 2018 12:00 am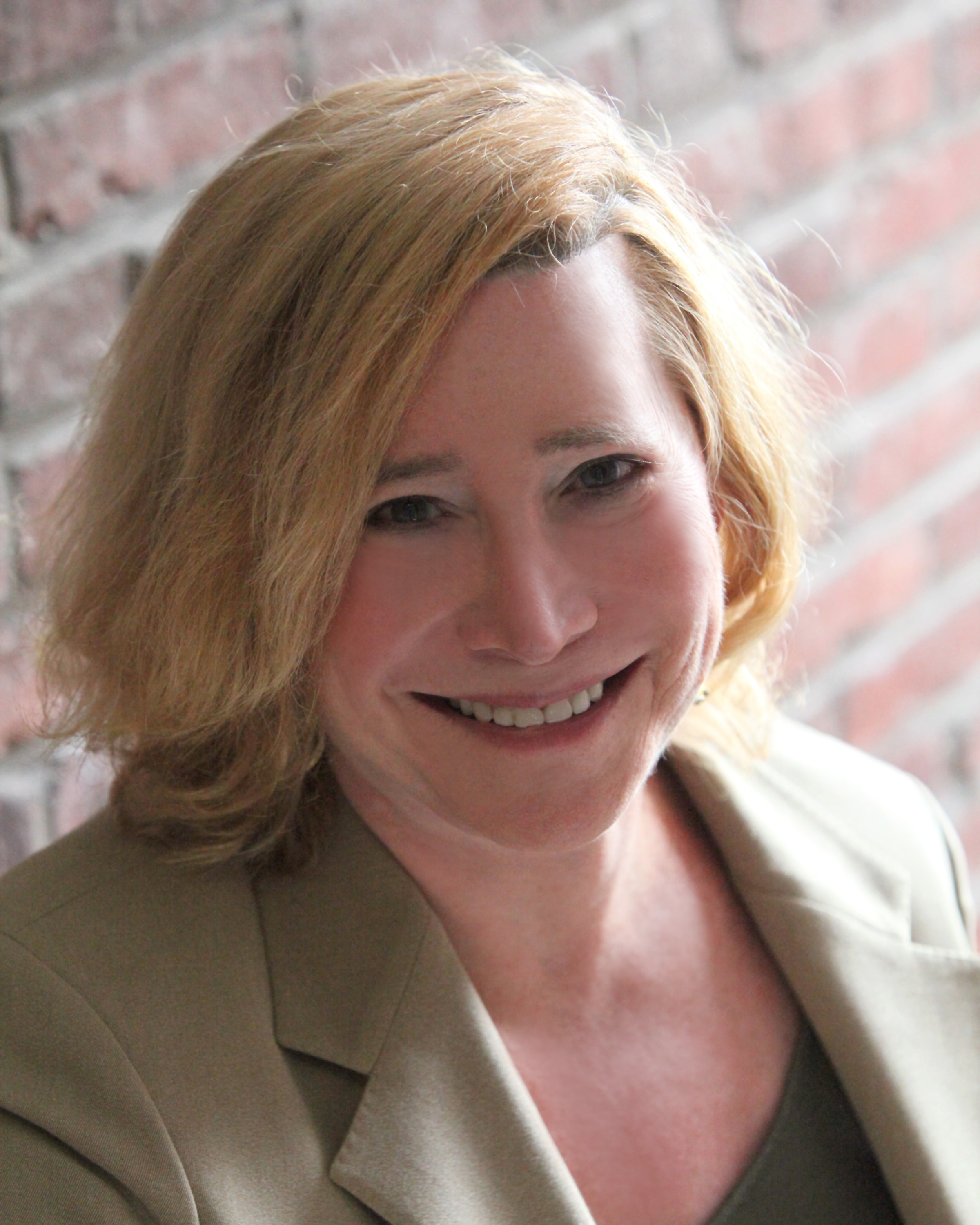 Dr. Dana Beyer is running for the Maryland State Senate in District 18. It is a progressive area and one of the most affluent and educated districts in the entire state. The district includes the communities of Kensington, Garrett Park and Wheaton, most of Chevy Chase and parts of Rockville, Silver Spring and Bethesda. It has nine municipalities: Town of Kensington, Chevy Chase View, Town of Chevy Chase, Martins Addition, Chevy Chase Village, Chevy Chase section 3, Chevy Chase section 5, Garrett Park, and North Chevy Chase. While each of these communities have their differences and their own needs one thing they all have in common is the opportunity to vote for an amazing candidate, Dr. Dana Beyer.
Dana grew up in New York City and went to the Bronx High School of Science. She did her undergraduate work at Cornell University and went to the University of Pennsylvania School of Medicine, where she earned her M.D. She then practiced medicine here in the United States and around the world. In late 1990, Dr. Beyer retired from clinical practice, and after divorce she worked to rebuild her life, being the best parent she could to her two young children, while completing her gender transition. Today Dana is also the proud grandmother of two beautiful girls. Dana moved to Maryland in 1992 and makes her home in Chevy Chase.
Dana is running to take the seat currently held by Rich Madaleno now running for Governor. One can only imagine the unstoppable team they will make for Montgomery County and the state if they both win. I recently heard Dana say "I'm running because the work of repairing the world, known in the Jewish ethical and social justice tradition as tikkun olam, is incumbent upon us all. How we treat the least amongst us is the gauge of our decency as a people" and that didn't surprise me. I have known Dana for over fifteen years and she works tirelessly in her community and around the nation to make life better for everyone.
Dana's career has had many facets and she will bring all her knowledge and experience to benefit the people of the District and the state. She is an ophthalmic surgeon and physician, with a specialty in diabetes and glaucoma. She is a venture capitalist; a Program Consultant at Children's National Medical Center, Department of Psychiatry; Adviser to the former CEO of Chart.io, a provider of business tools to small and medium-sized business; Executive Director of a non-profit, Gender Rights Maryland; and a columnist with the Huffington Post. In addition, she has worked as Senior Policy and Legislative Adviser for Health, Education and Intergovernmental Affairs to Councilmember Duchy Trachtenberg, on the Montgomery County Council. This impressive resume doesn't even touch on all the volunteer work Dana has done and continues to do. She has served on the Montgomery County Committee on Hate/Violence; Montgomery County Democratic Ballot Question Advisory Committee; Equality Maryland, Board of Directors and currently serves as J Street Regional advocacy chair, on their National Finance Committee and serves on the Board of A Wider Bridge among her many activities.
Dana is a proud transgender woman but that is only one of the things that identifies her. She has suffered her share of discrimination and sexual abuse, and has said, "I am fully cognizant of the multiplicity of identities of which I am composed. Grandparent, parent, child, sibling, friend, female, trans, bisexual, Jewish, white, intersex, Marylander, physician, surgeon, activist, advocate, New Yorker – the list goes on, but it all ends in American." It is all those identities and the experiences that come with and from them that make Dana the perfect candidate and the right person to represent District 18. We live in a world of chaos, not all created but much of it inflamed by President Trump. Dana Beyer is not afraid to speak out for the people of Maryland and fight for a decent and peaceful world.
Dana's platform is progressive and about people. It includes commitments on the Economy and Jobs, Healthcare, Women's Rights, Common Sense Gun Control and the Environment.  She is committed to ensuring every Marylander has quality affordable healthcare and retirees have the assurances of safe pensions and can live the quality of life they deserve. She wants assault weapons off our streets and supports comprehensive background checks. Dana wants a strong public education system and believes the State of Maryland must focus the resources necessary to make that a reality. She will work for quality vocational training at the high school level, as well as coding classes for the next generation, whose world will be defined by machine learning and robotics. She understands there is an affordable housing crisis in her district and will work on policies including restraining rent increases, passing legislation allowing evictions only with just cause, and passage of the HOME Act, a law to prevent discrimination based on source of income. She will continue the work she has done all her life to see paycheck fairness for women is the law; Dana is committed to seeing the wage gap between men and women finally closed.
On June 26th the people of Maryland's District 18 will go to the polls. I urge them to vote for the person whose experience and unstinting commitment to fairness and decency will make them proud when she is serving as their state senator. That person is Dr. Dana Beyer.
---