August 16, 2018 12:00 am
The Clear Space Theatre Company is a non-profit, 501(c) 3 cultural organization, founded in 2004 and located in downtown Rehoboth Beach.  According to their website they are "committed to teaching, producing and presenting the performing arts through three facets, The Theatre Company, The Arts Institute and Clear Space On Tour.  The term "clear space" refers to focus on the process, knowledge, and humanity of arts performance:  how we become engaged in what appears on the stage."
Their 2018 summer reparatory program included three productions; The Rocky Horror Show, Footloose and Mary Poppins and all have been huge successes.  They are part of the vision of the company's incredible Artistic Director, David Button.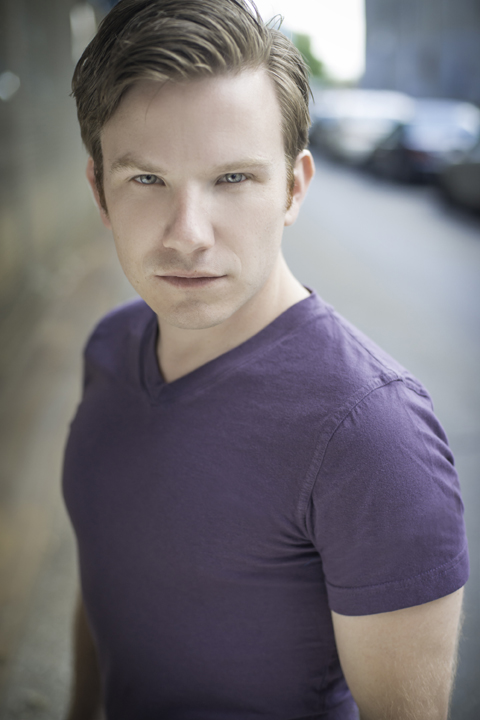 David received his B.A. in Theatre with a focus on Acting and Directing from DeSales University. In addition to his role as Artistic Director, and director of all three productions, he teaches as a member of the Arts Institute faculty.  David is also an actor and was last seen on the stage in THE LAST FIVE YEARS, 25th ANNUAL PUTNAM COUNTY SPELLING BEE and AVENUE Q, and appeared in THE FOREIGNER at the Pennsylvania Shakespeare Festival in 2015. This multi-talented young man is turning Rehoboth Beach into a real theater town.
I saw Footloose this week and was amazed at the incredibly high quality of the cast considering most of them are so the young.  I have no doubt we will be hearing from many of them in the years to come. There are definitely future stars in this group. There are twenty three listed in the cast and another twelve in the ensemble so I can't mention them all individually but every one of them deserve mentions. Some standouts are Zach Bravo who was superb as Ren McCormack and Etta Grover was luminous as Ariel Moore.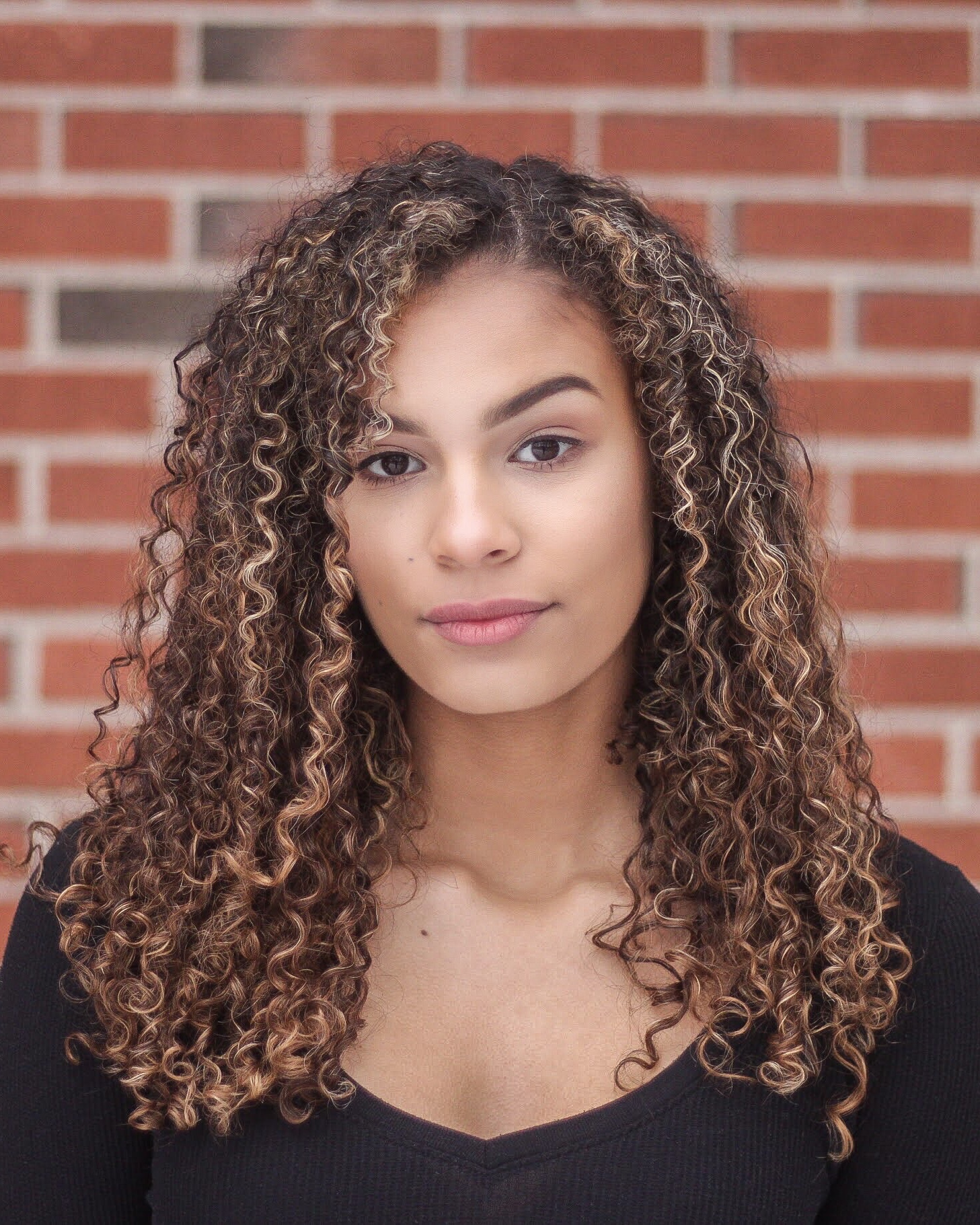 Zach is a student at Pace University and Etta is at Rider University. Some other standouts are Lars Hafell as Willard Hewitt, also Taylor Paulson, Alei Russo, Skyler Shields and Robert Avery Wilson. And not to ignore the slightly more mature members of the cast Dan Carney as Reverend Shaw Moore and Dulcena Kemmerlin as Vi Moore are wonderful.
I can't urge everyone enough to support this great theater company. You can make a tax deductible donation, but better yet do that and then buy season tickets and enjoy all the shows. While the last show of the summer rep season is September 1st there will be a fall winter/season and I would recommend getting your tickets early by contacting the theater.
---